American Market
Navigating the future of energy, globally and locally
Live now
Webinar with Jarand Rystad: Cost and price related
Live
Who we are
We are an independent research and business intelligence company, equipping clients with data and insights that power better decision making. Energy is the lifeblood of our company and the world at large. Our data and insights are granular and bottom-up, generated by gathering the smallest data points before connecting the dots to see the whole picture.

We are a global company with a local presence, on the ground to serve you wherever you are. Our team in the Americas has a combined X years of experience in every energy and associated industry to better serve you.
Areas of business
We deliver services witnin different areas and in the american team we specialize in the following areas
Our services are truly bespoke
All our consultants are industry specialist who works solely with the energy industry, rather than generalists with a broad and shallow knowledge base.

We provide price intelligence, channeled through analytics, data and advisory services focusing on price inflation both within the energy supply chain and other industries. Our market views are channeled through thematic reports, detailed factsheets, a steady flow of commentaries and bottom-up databases that are updated weekly.

We deliver comprehensive analysis, data and advice, leveraging our assessment of service supply, demand and prices relating to all energy projects globally and other industries.
Explore some of our recent projects and capabilities
Market sizing
Project for large operator
Due diligence
Project for midstream company
Asset screening
Project for mid-size E&P
Rystad Energy Week: Americas Summit
From the ongoing impacts of the global pandemic to groundbreaking technological advancements, and the pursuit of sustainability and inclusivity, our world has experienced extraordinary change. Now, we find ourselves at a pivotal moment, where unprecedented challenges and remarkable opportunities intersect. During our Summit, we will dive deep into...
Selected Insights
The massive Russia Risk Premium: How to tackle it and what to avoid.
The new Pink Tide: Latin American energy policy and politics in the 2020s
Energy policy mistakes the world should avoid
Bold enough or inadequate? Biden's landmark energy policy two months on
Has energy transition become a necessary condition to minimize energy insecurity?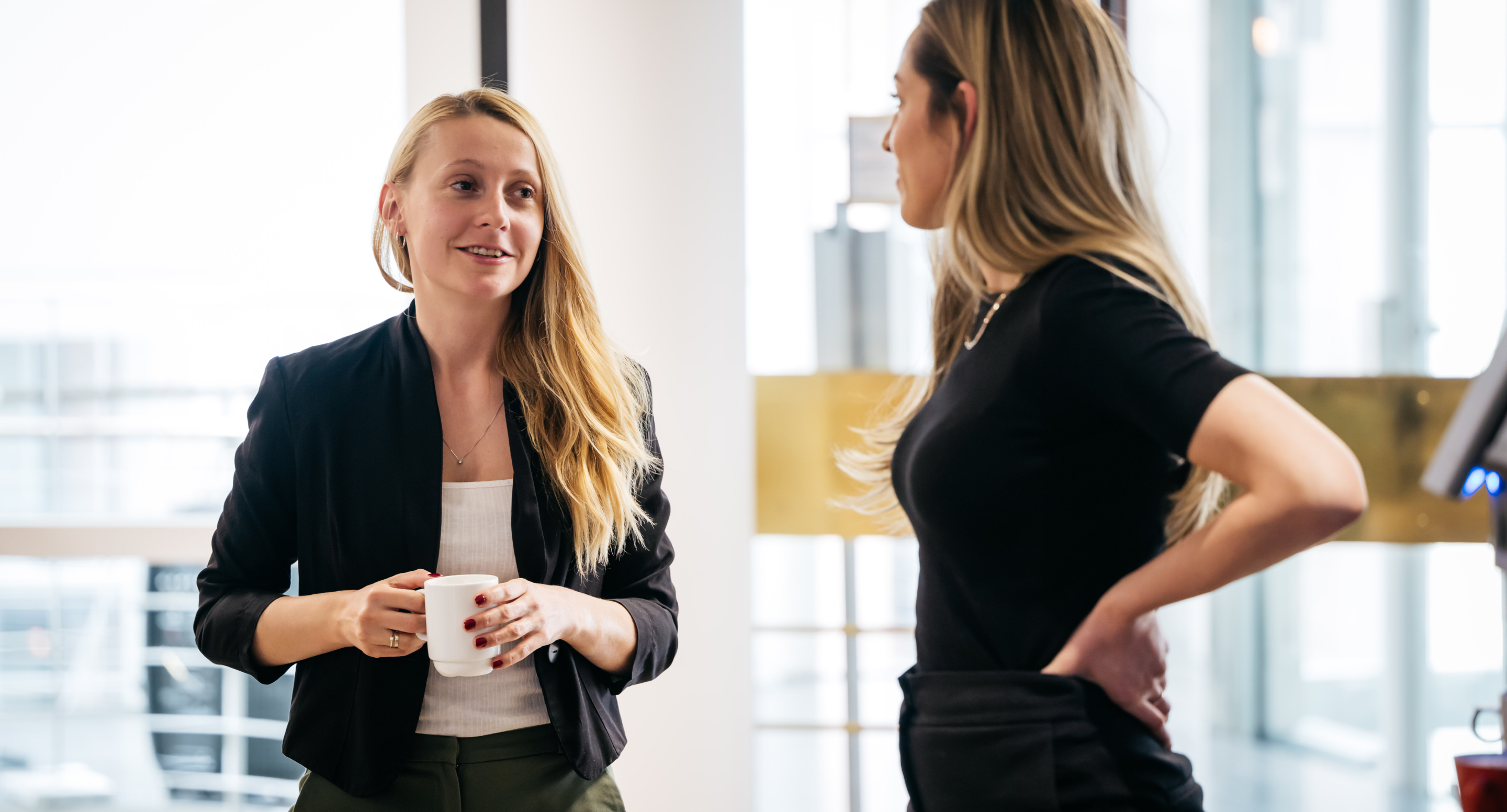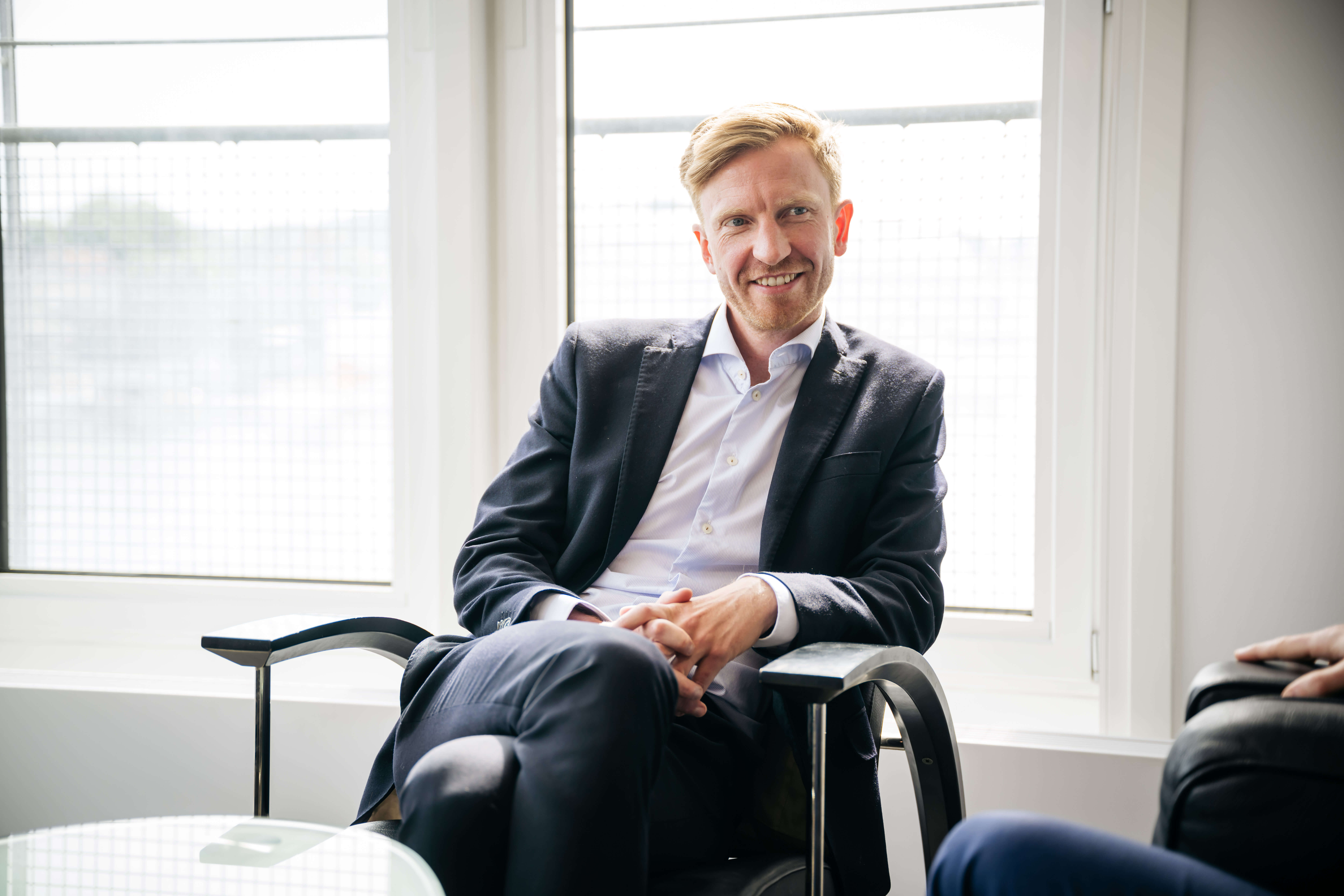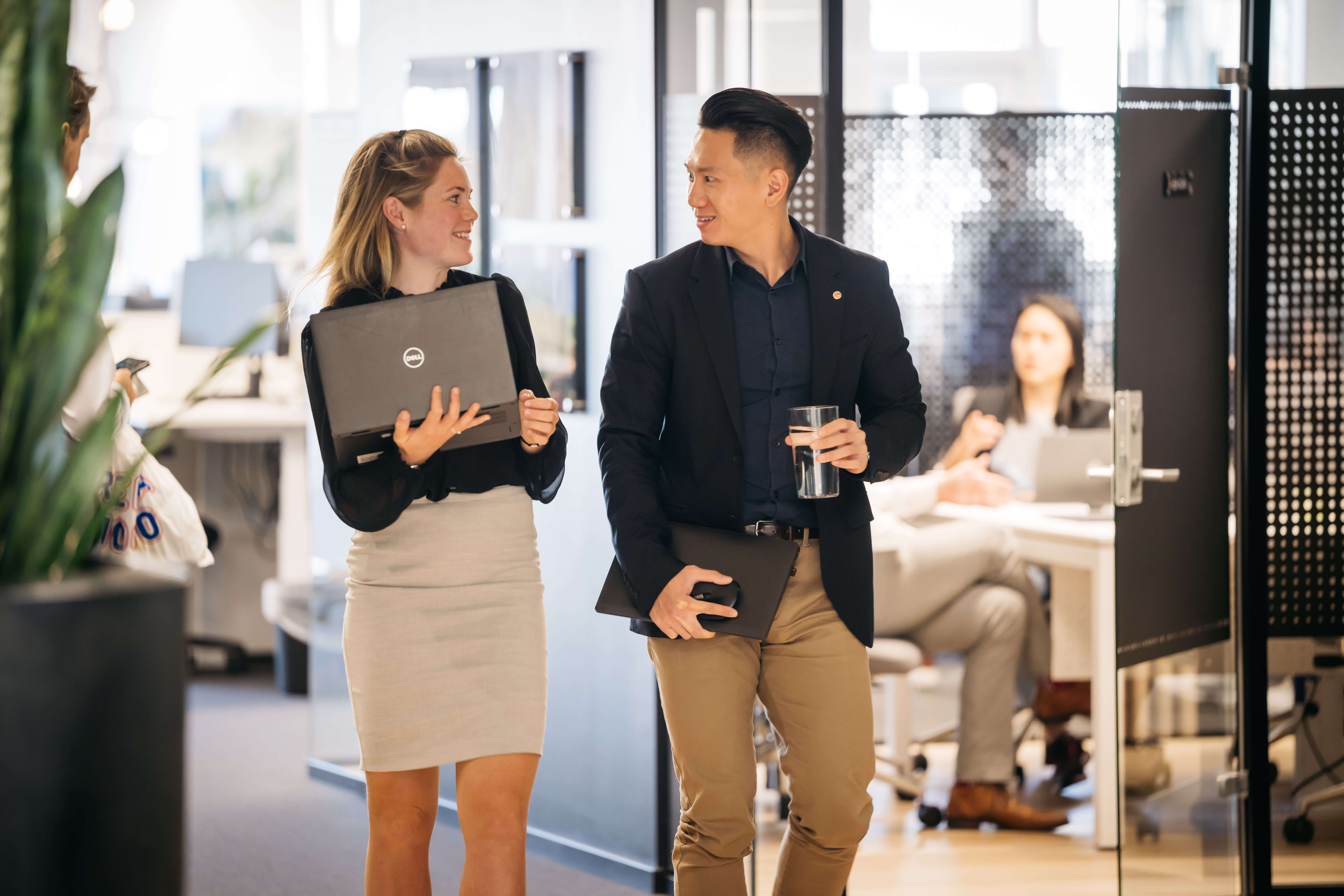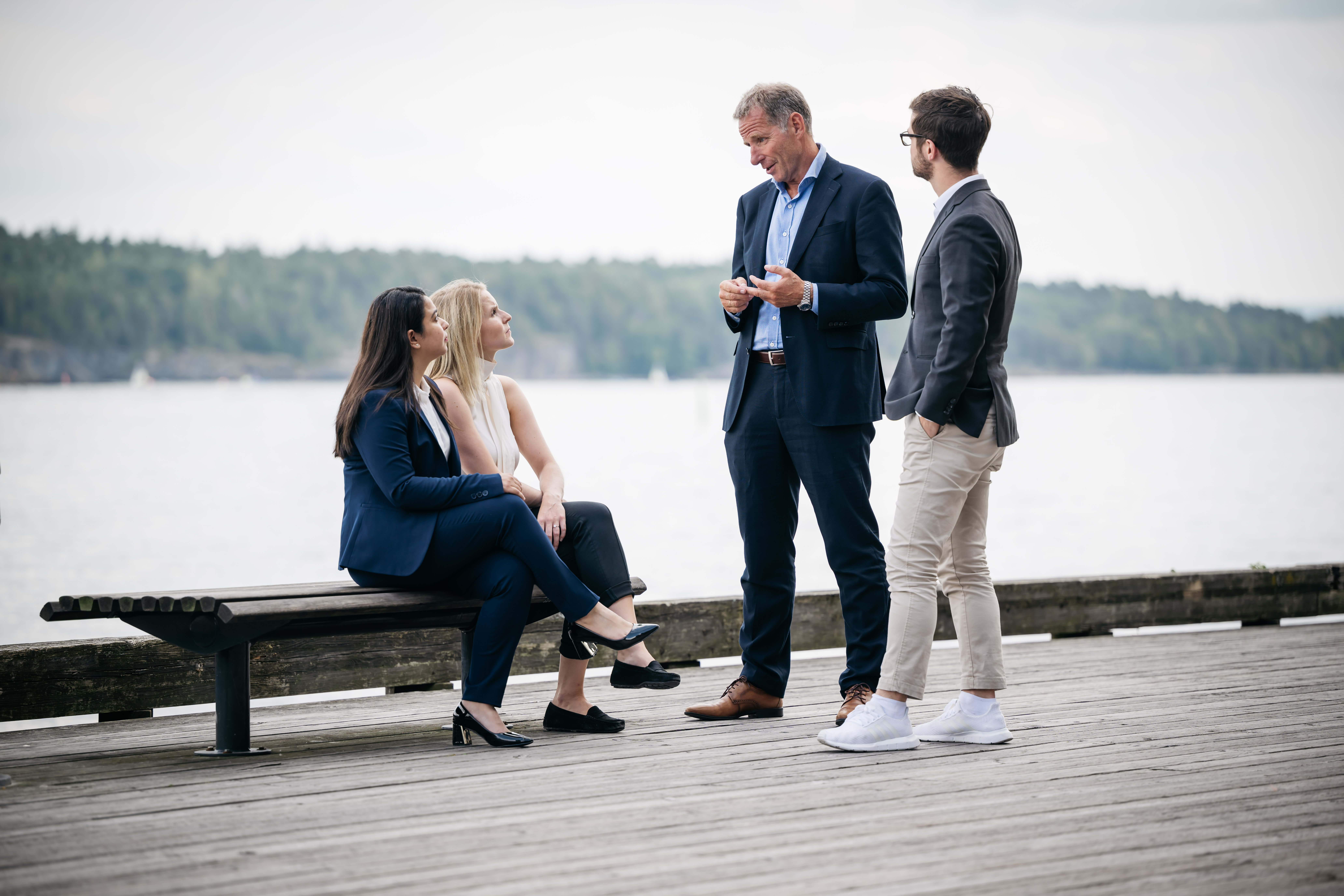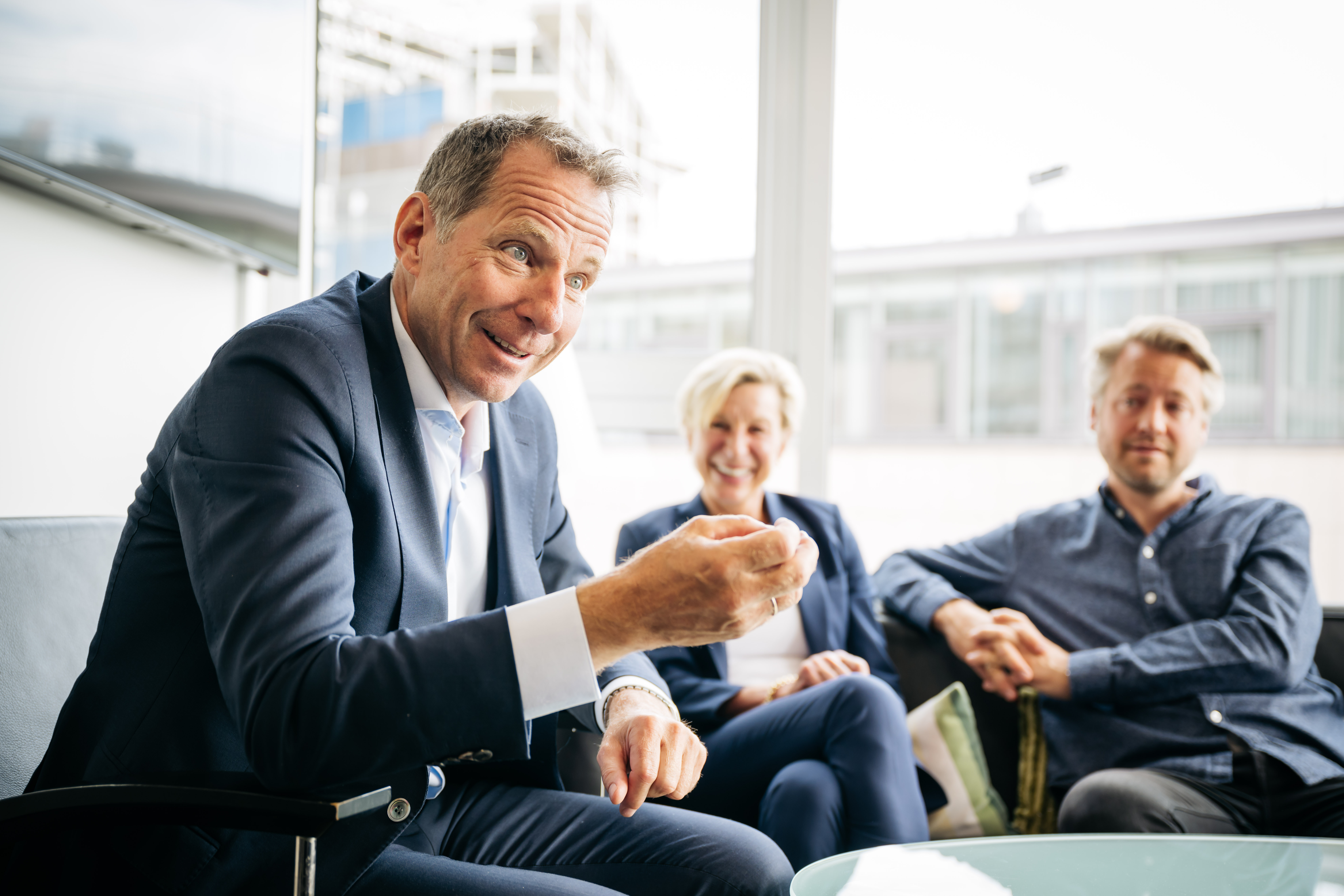 Note from the CEO - November 2023
Announcement from our CEO