Rystad Energy
Your Energy Knowledge House
Our story
Jarand Rystad founded Rystad Energy in 2004, filling a significant gap in the market. He saw a need for a consistent and comprehensive dataset for all oil and gas fields globally.
The ambition was that the sum of the field-level data should add up to global production levels, and that long-term forecasts should be logical – both economically and from a natural science perspective. Moreover, the dataset should be convenient to use, including a wide range of options to slice and dice the data in all dimensions. Based on this unique dataset, Rystad Energy could offer efficient top management consulting, while also revolutionizing business intelligence by offering direct access to this dataset through the innovative product UCube.
Since then, Rystad Energy has become a world-leading analysis and consultancy company, offering services and analysis across the full spectrum of energy sources and with presence in all corners of the globe. Today, we track all energy sources, from production to consumption, providing reliable data, projections and advice to enable our clients to predict and plan for the future. Our goal is to contribute to a responsible energy transition, in which energy is provided to all while also achieving ambitious climate goals.

With offices in more than 25 locations worldwide, and with a 500-strong team of talented Rystad Energy employees from more than 50 countries, our insights and expert analyses are truly unique, diverse and global. A sought-after voice in the energy market, Rystad Energy is widely recognized for its up-to-date, consistent and comprehensive analysis.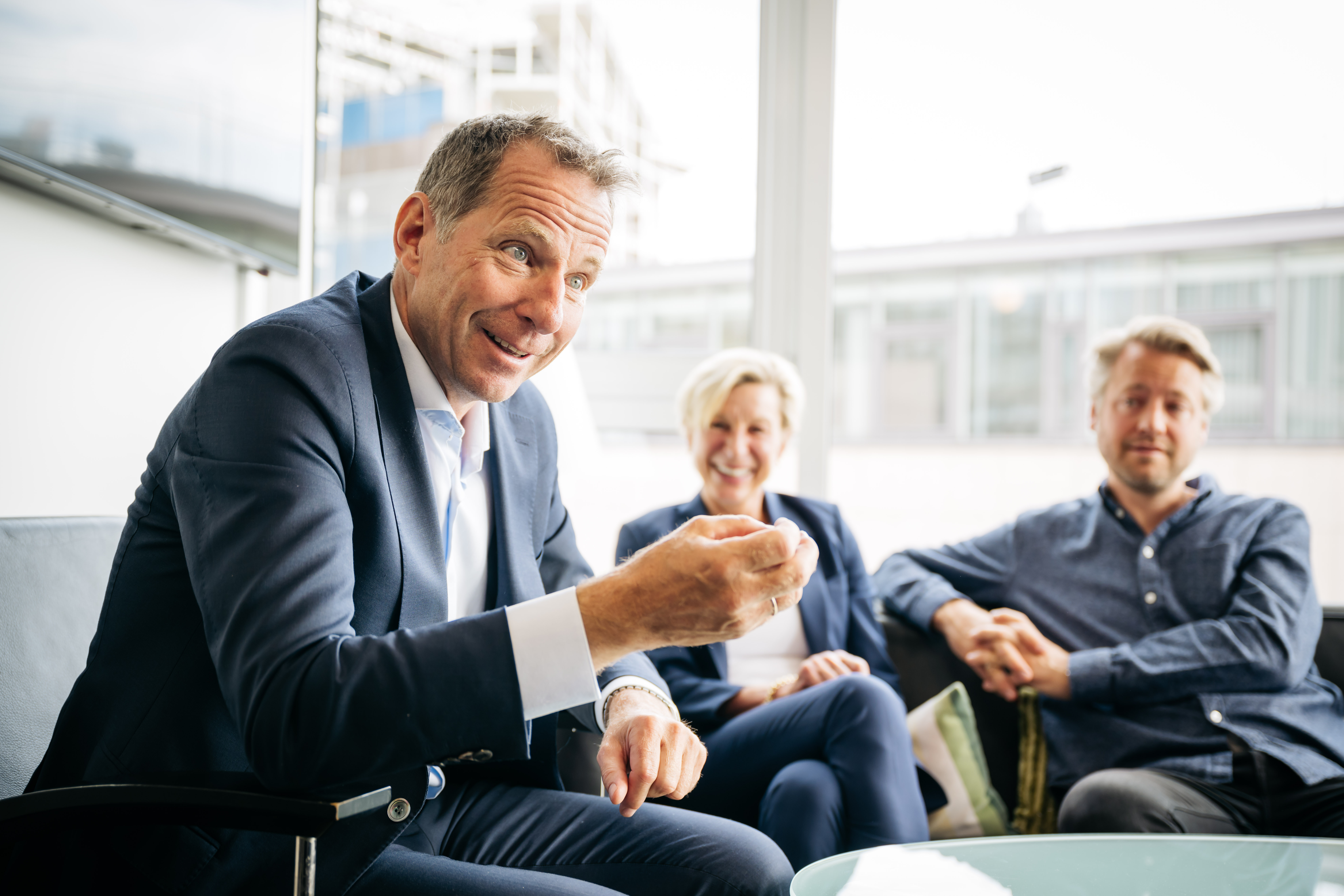 Jarand Rystad, Founder & CEO

Rystad Energy is a trusted partner to energy companies, suppliers, financial players, NGOs and governments, as well as among broader stakeholders focusing on global and regional energy markets. Our consultants provide fact-based top management advisory services within business development, strategy development, market and trend analysis, benchmarking, and competitor assessments. Our high-end capabilities within energy fundamentals, supply chains and energy transition related topics strengthen the insight and expertise of our clients, thereby assuring quality in decision making.

Our data and consulting services are a guide for those at the forefront of building tomorrow's energy landscape. We provide transparency through the most complete, accurate and actionable insights across the entire energy value chain, thereby driving better decisions.

We have now updated our brand and logo to better reflect the transitioning energy landscape and our enhanced data and analysis offerings to cover the entire energy spectrum. Energy is the lifeblood of our company and the world at large. Our data and insights are granular and bottom-up, generated by meticulously gathering the smallest data points before connecting the dots to see the whole picture. As the energy transition quickens and the world shifts to a net-zero, sustainable future, Rystad Energy is perfectly positioned to be a trusted partner, advising and guiding decision-makers.

Our mission
Putting the pieces together. Seeing the whole picture. Creating visions for the future. Guiding decisions to get there.
Our values
At Rystad Energy we are Caring, Energizing and Entrepreneureal. We share trust, respect, competence – amongst fellow colleagues and in relation to our clients. We are customer driven and customer focused, reflected in all we do. From providing intelligence, advisory, engagement and support throughout the entire product and service delivery cycle.
Join the talent environment shaping the future of energy
Join our growing team of experts
Interested in our Insights?
With Rystad Energy's Insights, you get monthly updates on the topics that matter delivered straight to your inbox.
Get in touch
See our solutions in action. Meet our experts and experience how our granular data can enhance your daily workflows.
Rystad Energy Week 2022
We are extremely excited to announce that after a two-year hiatus, Rystad Energy Week will return again in person. Join us in Singapore, Houston and London throughout September.
Experience a new Rystad Energy
Announcement from our CEO